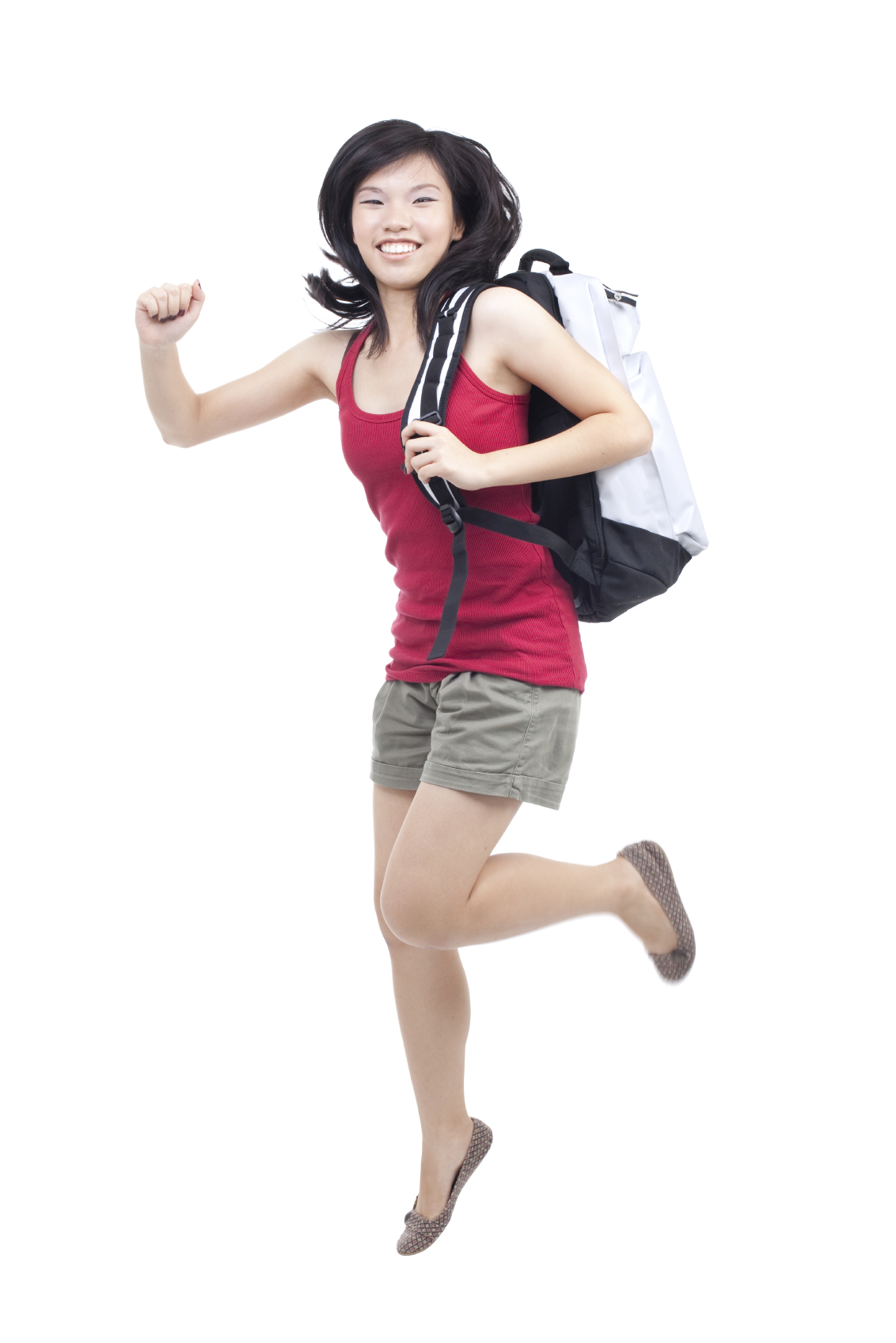 With the growing number of Asian students coming to study at American Universities, there is a greater need for financial aid that will help them support their educational goals and follow their dreams. Below we have highlighted 5 great opportunities for Asian, Asian American, and Pacific Islander students looking for scholarships to help offset the cost of college.
Lena Chang Scholarship
The Lena Chang Scholarship offers the ethnic minorities who are currently enrolled in undergraduate or graduate course work the opportunity to win  $2500 scholarship prize. The selection is based on the applicants' college transcript, 2 letters of recommendation, and a 3-page essay on ways to achieve peace in the nuclear age and how they hope to contribute to this end.
Japanese Bar Scholarship
This California-based scholarship is offered to any student who participates in community service to the Asian Pacific American Community, demonstrates financial aid, has overcome adversity, and plans to practice law in Southern California. The scholarship has four prizes of $2000 each available for the winning students.

Tang Scholarships
Tang Scholarships offers scholarship opportunities to self-proclaimed Asian/Pacific Islander (minimum 25%) and gay, lesbian, bi-sexual or transgender and involved in the GLBT community. The applicant must be high school graduate from one of the 9 Bay Area counties: Alameda, Contra Costa, Marin, San Francisco, San Mateo, Santa Clara County, Napa, Sonoma, Solano. Students should also demonstrate financial hardship and academic potential and have a minimum GPA of 3.0.
Hong Im Lee Memorial Scholarship
This scholarship is open to Korean and minority high school seniors who attend high school in the Clark County School District. There is a minimum 3.4 GPA requirement and students must show financial need. There are up to three $500 scholarships available.
Asian Reporter Foundation Scholarships
The Asian Reporter Foundation has at least four $1,000 scholarships to be awarded to Oregon students attending Oregon schools of higher education. Applicants must be of Asian descent and must be a graduating high school student or current full-time undergraduate college student working towards an undergraduate degree at an institution of higher learning in Washington or Oregon. The AR also has other scholarship opportunities available.
There are also over 100 other scholarship opportunities for Asian students or students of Asian descent in our scholarship search engine.