Throwback Thursday
It's Throwback Thursday! Can you believe these 1950s hairstyles women wore to college? Although not many women attended college in that time period, the ones that did put a lot of time and effort in putting their hair together for class.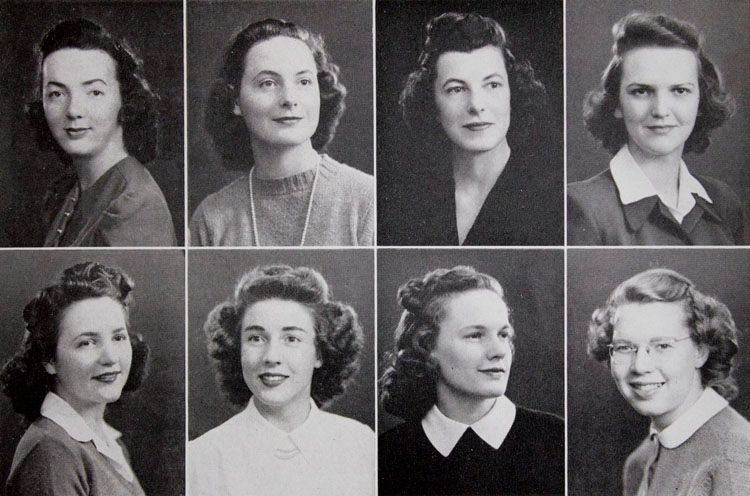 In the 50s, beauty titan Helene Curtis coined the name "hair spray" with the release of her product Spray Net, which became wildly successful, majorly due to the beehives and pin-up dos type of hairstyles that personified the 1950s and 60s. The product was so popular that several books noted that by 1964, hair spray was the most successful beauty product in the country, "outselling even lipstick!"
These are very different than the "messy bun" hairstyle college women wear today! What do you think? Let us know your thoughts in the comments section below!