Great High School Scholarships with January and February Deadlines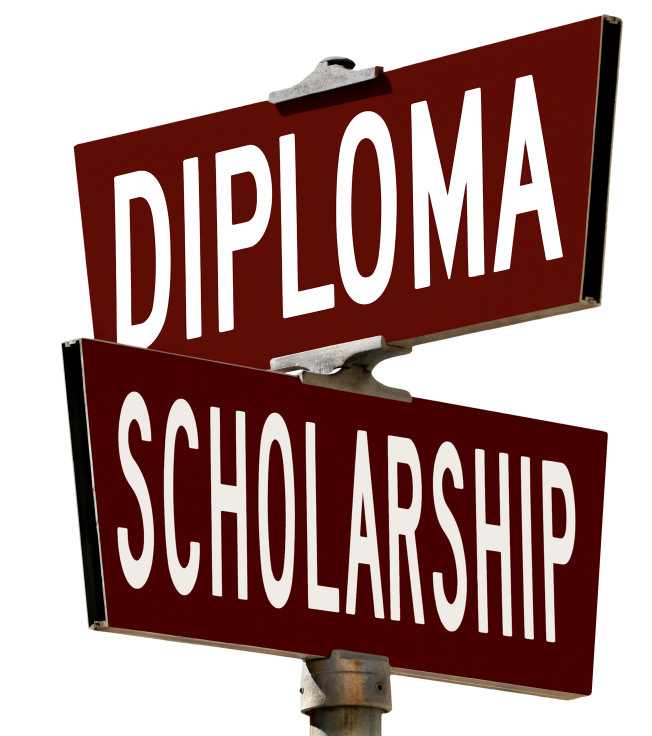 High school students looking for ways to help ease the financial burden of college tuition and expenses can apply for these great scholarships and awards with January and February deadlines. To find hundreds of other similar scholarships, visit our free and easy to use scholarship search engine, College Resource Network (www.collegeresourcenetwork.com).
JFK Profile in Courage Essay Contest
Description: The Profile in Courage Essay Contest invites United States high school students to consider the concept of political courage by writing an essay on a U.S. elected official who has chosen to do what is right, rather than what is expedient.
GE-Reagan Foundation Scholarship
Description: Open to graduating high school seniors who demonstrate exemplary leadership, drive, integrity, and citizenship at school, at home, at the workplace, and within the community.
Burger King Scholars Program
Description:  Open to graduating high school seniors who plan to enroll in an accredited two-year or four-year college, university or vocational/technical school by the fall term. Students do not have to work at Burger King to apply.
Gates Millennium Scholars Program
Description: Open to African American, American Indian/Alaska Native, Asian Pacific Islander American or Hispanic American students who plan to enroll full-time in a two-year or four-year college or university program in 2014. The scholarship is renewable and may be used in the freshman, sophomore, junior, senior or graduate years. Sponsored by the Bill and Melinda Gates Foundation.
The Princeton Prize in Race Relations
Description: To recognize, support and encourage the young people who have demonstrated a commitment to advancing the cause of positive race relations. Must be currently enrolled in grades 9 through 12 and have been actively involved in a volunteer activity in the past 12 months that has had a significant impact on race relations in his or her school or community.
Abercrombie and Fitch Anti-Bullying Scholarship
Description: Abercrombie & Fitch is launching an ongoing college scholarships program for outstanding students who have academically persevered while experiencing bullying and for those who have led anti-bullying efforts in their schools and communities. Eligibility requirements include high school seniors with a minimum GPA of 3.0. Applicants may be from the U.S. or international.
Al Neuharth Free Spirit Scholarship
Description: Open to high school seniors who demonstrate the qualities of a free spirit. Must be committed to pursuing a career in journalism.
Courageous Persuaders Scholarship
Description: High School students in grades 9-12 are encouraged to use their creative talents to create 30-second television commercials that stress the message of the dangers of underage drinking, while middle school classrooms judge and determine the scholarship winners.
AFA Teens for Alzheimer's Awareness Scholarship
Description: Open to high school seniors. Must submit essay on how Alzheimer's has affected family and/or community.
The Vegetarian Resource Group Scholarship
Description: Open to high school students who promote vegetarianism (no meat, fish or fowl) in their schools or communities. Must be U.S. citizen to apply.
For more scholarship opportunities: